China|China Version of ZARA: Fast Fashion Brand, "Urban Revivo" Launching in Russia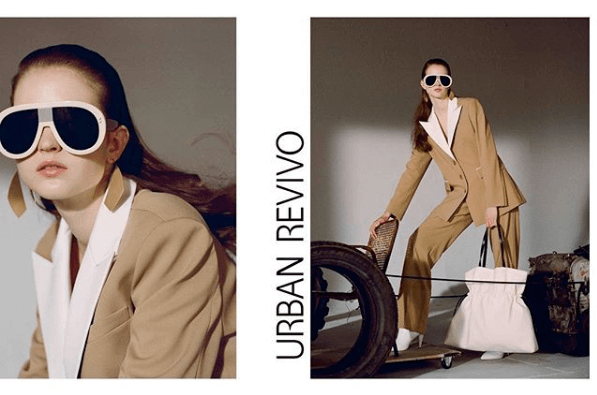 Popular fashion brand Urban Revivo, aka the Chinese version of "ZARA", will arrive in Russia this year after opening its first European store in London 2018. The first store in Russia will be located in Moscow, with an area of ​​2,000 square meters. Urban Revivo has opened stores in Singapore and the UK making its gradual expansion overseas. Within the next few years, Urban Revivo plans to invest US$800 million to develop in the Western market.
According to the reality of the HSE data of fashion, the sales of the Russian clothing market in 2018 was the same as that of 2017, which was about 2.36 trillion rubles (US$ 35.89 billion*). However due to low income, more Russians will prefer to shop in the mass market. "Now Russian consumers have reduced demand for clothes and increased price sensitivity. Almost one-third of Russians don't even consider buying clothes that have no discount at all, and 74% of Russians see prices as clothes." says Anush Gasparyan, director of the HSE Fashion Management and Communication Center.
Urban Revivo was founded in 2006 and features new designs that is released twice a week to attract young consumers who like new things and pursue low prices. Since the first store opening in Guangzhou, China, it has opened about 200 stores in major cities such as Beijing and Shanghai in second and third-tier cities**. It's reported that after expanding in the European market, the brand will also launch stores in Japan and North America by 2020.
* 1 RUB = 0.0152004 USD (As of Jan.25, 2019)
** China has 613 cities which are usually divided into four tiers that fall into three main categories by GDP, Politics, and Population