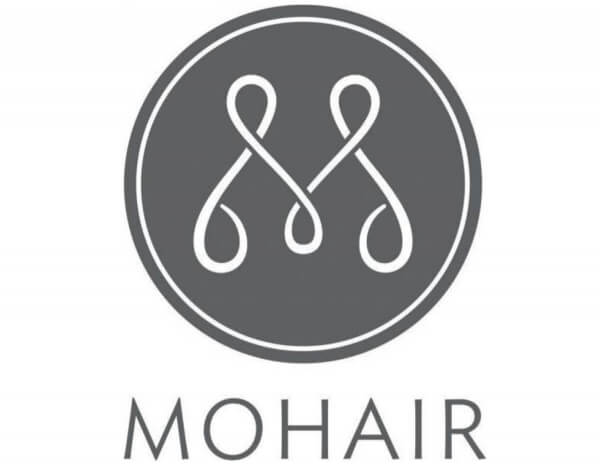 Allegations of animal cruelty at Mohair South Africa (a.k.a Mohair SA) industry on May 2nd 2018 were brought to light after footages and reports by People for the Ethical Treatment of Animals (Peta) showed workers dragging and cutting throats of conscious goats in 12 mohair farms.
In the fashion industry, more than 60 international retailers are against the misconduct and announcements made by Arcadia Group (owns TOPSHOP), H&M Group, Ascena retail group (owns Ann Taylor, Justice, etc. with over 4800 stores in North America), Best Seller group (owns Vero Moda and Noisy May) have decided to cease in selling mohair products by 2020.
The mohair industry in South Africa produces 50% of the world's global supply and earns about 1.5 billion South Africa Rand (US$200 million) per year.
Mohair SA farmers responding to the video claims this as misrepresentation and identified only 2 out of the 12 farms with questionable practices. Farms that have such misconduct is said to represent 0.2% of the Mohair SA industry. Deon Saayman, CEO of Mohair SA states in an official announcement, " Much of the report and accompanying footage are factually incorrect and a gross misrepresentation of the South African Mohair industry. We have launched an investigation to address the issues directly and swiftly."