Japan|CELINE Omotesando Store Interior Sneakpeek and Official Opening on March 4th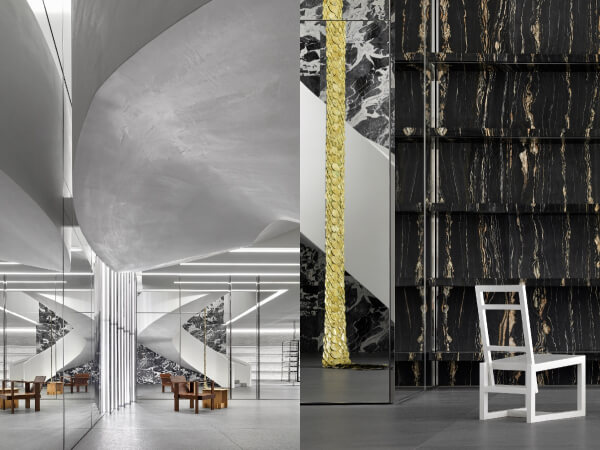 Celine's new flagship store in Omotesando, Tokyo eventually opens on March 4. Prior to opening, photos of the store concept and interior design have been unveiled. The space designed by artistic, creative image director, Hedi Slimane uses high quality natural materials to create a space sculpted to a perfect balance in loftiness and architectural modernity. This is the first domestic flagship store with a full concept developed with the entirety of women's and men's wear categories.
Celine's deployment on global expansion started with the opening of its new concept store in Madison Avenue, New York during this month. Every flagship store will display different art pieces and at the Omotesando branch, works by Elaine Cameron-Weir will be exhibited.