Global|Pierre Hardy & Victor Cruz Announce Limited-Edition Sneaker Collection "V.C.I"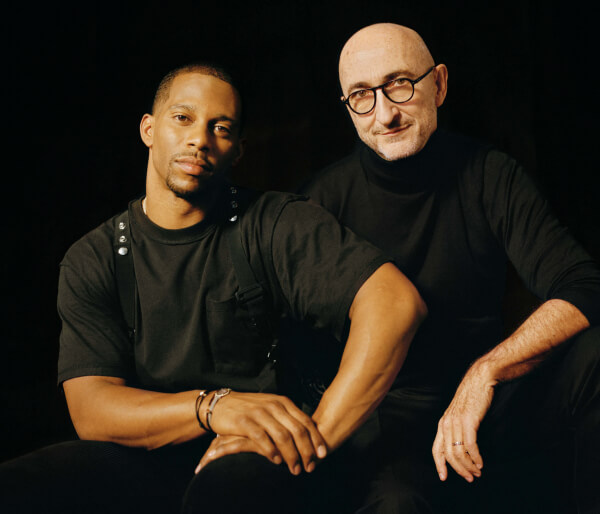 Luxury footwear pioneer, Pierre Hardy joined hands with former American football player, Victor Cruz and released capsule sneaker collection "V.C.I" worldwide on May 2.
As a style icon and huge sneaker fan, Victor Cruz provided the inspiration for the style's three colourway sneakers representing the pivotal phases in his life and career: V.C.I 1996, V.C.I 2006, and V.C.I 2012. In 1996, he started playing American football and in 2006 marks his varsity season with Massachusetts UMass Minutemen collegiate team. Finally the 2012 pair was the year where he played as the starting lineup for New York Giants in the Super Bowl XLVI over New England Patriots making to the Pro Bowl. Together with Pierre Hardy, their visions created a natural friendship that led to this collaboration. All three sneakers retail to $795 USD and are available at select retailers, as well as global Pierre Hardy boutiques and webstore.