U.S. Gryphon Investors Acquires Cosmetics Brand, Milani Cosmetics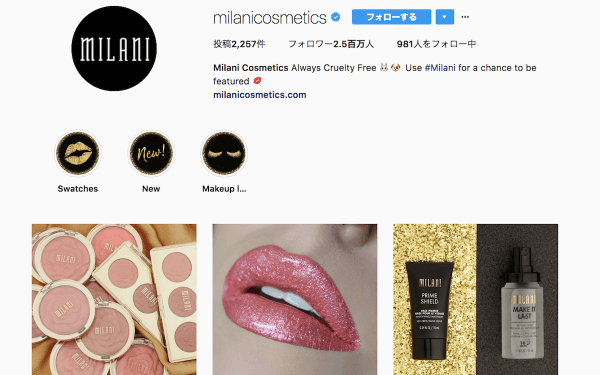 On May 18th, Gryphon Investors, a San Francisco based private equity fund, recently announced the acquiring of majority stakes in Milani Cosmetics, a leading US family-owned company.  The company consists of two brands: Milani and Jordana. Current group managers, Ralph Bijou and Laurie Minc, will be the minority shareholders after the acquisition. The deal is expected to close next month and the terms of the deal are not disclosed.
As part of the transaction, Michelle Taylor, Gryphon's executive advisor, will be the temporary executive of Milani Cosmetics. She has previously held senior management positions in the cosmetics industry and has held senior leadership positions at Kate Somerville skin care, Kiehl's, Lancôme, L'Oréal USA, Chanel, Elizabeth Arden and so forth. This  deal marks Gryphon's first investments in the beauty industry.
Milani Cosmetics is a market leader in the cosmetics industry founded in Los Angeles, USA providing high quality products for all skin tones. The company expanded its scale with the acquisition of Milani Cosmetics by Jordana Cosmetics in 2001. The company products are distributed in 75 countries and have major domestic retail channels such as Wal-Mart, Walgreens, Ulta, Target and CVS.
Official website: www.milanicosmetics.com