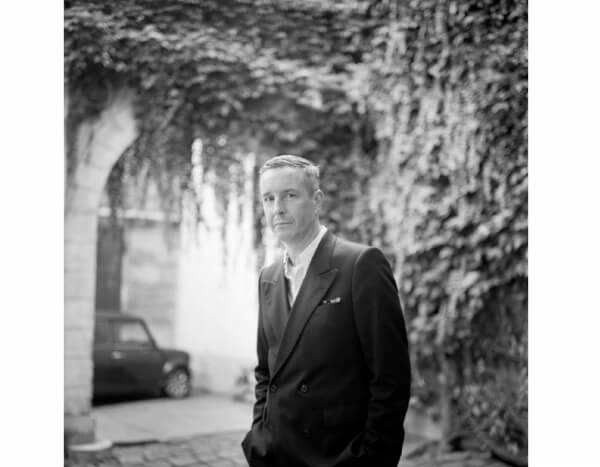 Barcelona-based fashion and fragrance family group Puig announced on June 14 that it had taken the majority stakes in Belgian designer Dries Van Noten's namesake label. Mr. Van Noten will maintain a "significant majority shareholder" in the brand continuing as chief creative director and chairman of the board.
Spanish group Puig who owns the perfume license for brands like Prada, Comme de Garçon, and both fragrance and ready-to-wear Paco Rabanne, Nina Ricci - did not disclose the terms on the deal. In the December 2017 period, sales were 1,935 million euros (est. *US$2.3 billion). As 90 percent of the groups' business comes from fragrance and beauty, it's unusual as Dries Van Noten does most of their sales in Prêt-à-porter.
Dries Van Noten was a part of the legendary collective, Antwerp six who had an avant-garde influence that changed the fashion scene from the late 1980s ー resisting the paths in the fashion system that most would take in commercial collections, celebrity dressing, and advertising. In this world dominated by groups such as LVMH, Dries Van Noten was known as one of the remaining independent fashion houses. His shows are conducted with subtlety but also brought forth a personal and human side. In one of his shows, he provided goulash for his guests when the weather was miserable in correlation to the spirit of his Gypsy collection. This interaction provided an interesting ground between the emotional aspects within the world it surrounds.
*€193500.00 = $223841.49 ( June 28 2018)