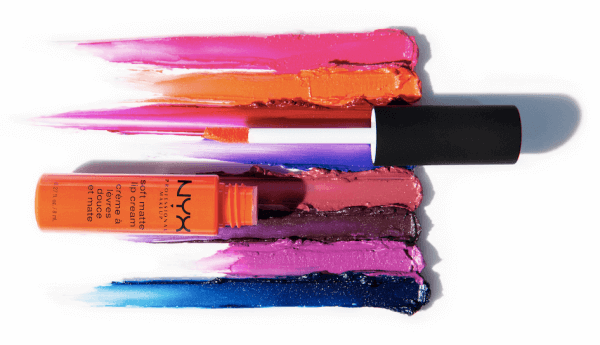 Los Angeles-born popular cosmetic brand, NYX Professional Makeup will open its first Japanese flagship store on March 16th, on the 3rd floor of Tokyu Plaza Omotesando, Harajuku. The brand had withdrawn from the Japanese market several times before. However, this time, L'Oreal Japan has taken the initiative for the relaunch.
NYX was created in 1999 to deliver "the ultimate professional product at an affordable price" for makeup artists and addicts around the world. The products are currently distributed in 70 countries worldwide, with products for the lips that have well over 600 colours and eyeliners that come in 100 colour variations. In the States, they carry more than 2000 kinds of products whereas in Japan, NYX will sell around an estimate of 1000.
Their significant growth is due to its strategy using digital and social media. The official instagram account has approximately 12.5 million followers, and the contents that fill the account are mostly created by its users, whereby expanding its community.