Japan|Alexander McQueen's Documentary "McQueen: Revolutionist of Mode" Screens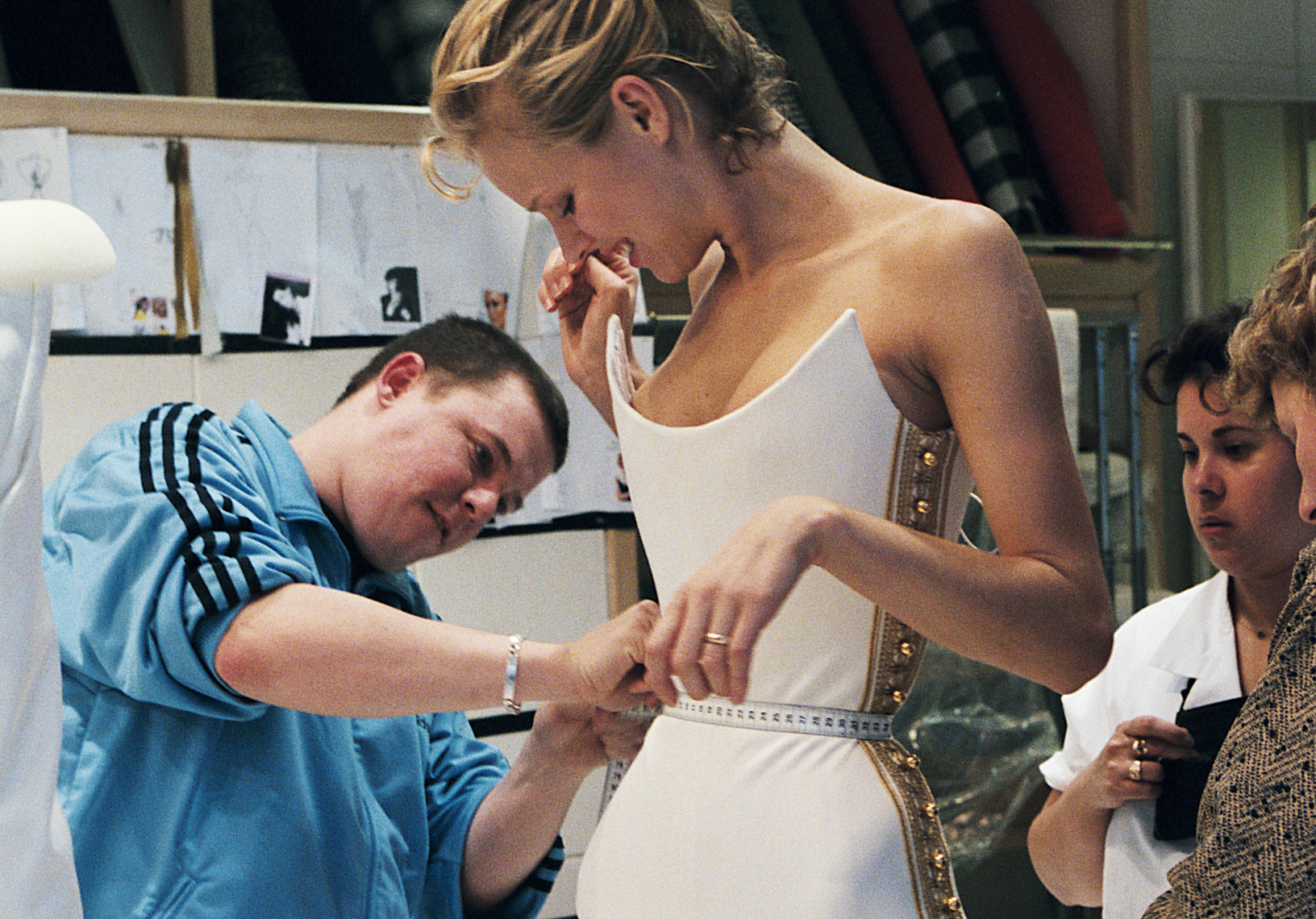 If Lee Alexander McQueen was still alive today, we would have celebrated his 50th birthday this year, however he tragically ended his life on Feb. 11, 2010, just a day before his mother's funeral. He was only 40 years old. The documentary "McQueen" uncovers insider footage showing the pain behind Alexander McQueen's success. Friends involved with McQueen's life such as Tom Ford and others appear to provide insight about the troubled artist, while also showing his early days at St Martin's design school from his humble beginnings.  
Alexander McQueen graduated from Central Saint Martins College in London, and was discovered by Isabella Blow, launching his namesake brand in 1992. At the age of 27 in 1996, he was appointed as the designer of GIVENCHY, which shocked the entire fashion industry. His avant-garde design and unique aesthetics amazed his audience one show after another, reigning him as the "Revolutionist of Mode". The documentary will be screening on April 5th at the National Cinema of Japan headed by TOHO CINEMAS HIBIYA distributed by Kino Films.