Participating in CHIVAS VENTURE, Japanese Elected Representative: Nakamoto Chizu of Ricci Everyday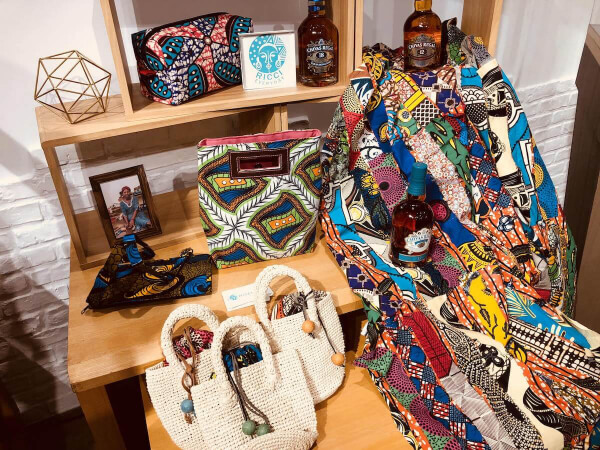 The Chivas Venture is an annual competition that gather 27 finalists of entrepreneurs from all over the world to participate in achieving $1 million in funding their start-ups. It's sponsored by the Chivas Brothers Inc. who manufactures the Chivas Regal Scotch whisky and in the 2018 competition, Japanese co-representative and COO of RICCI EVERYDAY, Nakamoto Chizu (33 years old) was elected.
RICCI EVERYDAY is a bag and travel accessories brand created together by daughter Chizu Nagamoto, who is living in Uganda, and mother, Riki Nagamoto, who resides in Japan. Using colourful arrays of African prints, she finds a balance between functionality and design. All products are locally sourced and handmade by local staffs.
Seeing as Uganda having the highest unemployment rate of 30%, Chizu and her mother wanted to establish a place where they can support people facing difficulties and to offer an ethical, comfortable working environment for single mothers and former child soldiers.
RICCI EVERYDAY consumers are mainly women in their 30s who prefers something out of the ordinary and are sold in online stores, select shops, and pop-ups held in major department stores nationwide. Starting from April 16th, CATALOGHOUSE Ltd. is selling the 'African Print Tote Bag' on it's e-commerce website, 'Tsuhan Seikatsu' and is collaborating with the Catalonia Office and the non-profit organization, Terra Renaissance, to donate 10,000 Uganda Shillings (about 290 yen) for each product sold.