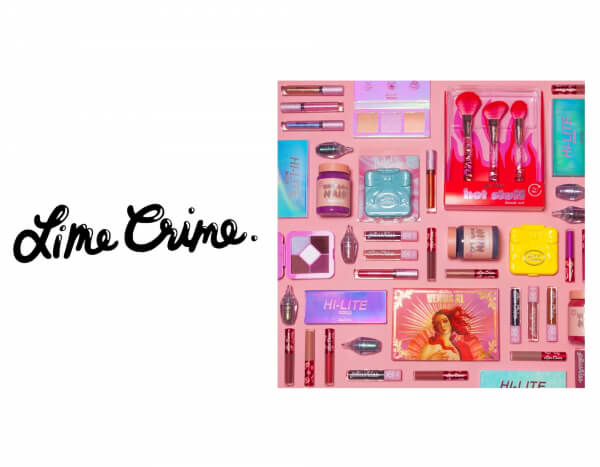 Lime Crime, the trendsetting makeup brand known for its vibrant, cruelty-free and vegan products, announced June 18 2018  it has been acquired by Tengram Capital Partners, a leading private equity firm that focuses exclusively on branded consumer and retail companies.
Tengram's acquisition of Lime Crime will support its growth strategy, creating more ways for its consumer base to experience the brand's universe. The goal is to triple the size of the brand in five years as its net sales in 2017 was estimated to have US$ 30 million. The new CEO, Stacy Panagakis former General Manager from Fresh cosmetics, is stepping in to deepening the brand's digital retail roots and international expansion, starting with a launch at Selfridges in July while also pursuing select retail partnerships to cater to a wider audience.
Lime Crime was founded in 2008 by Doe Deere and is a cult favorite among fashion-forward beauty aficionados stands apart by creating a magical world where the definition of beauty is unabashed, self-expressing that has taken the beauty industry by storm. There were a few controversy surrounding Deere some in part with her dressing in Nazi costume which she addressed saying "Not her finest moments" and was a complete "mockery". She no longer plays a part in day-to-day operations and has been transitioned to a job on Lime Crime's board of directors.