South Africa | No Water Necessary: P&G Launches New Hair Care Brand "WATERLESS"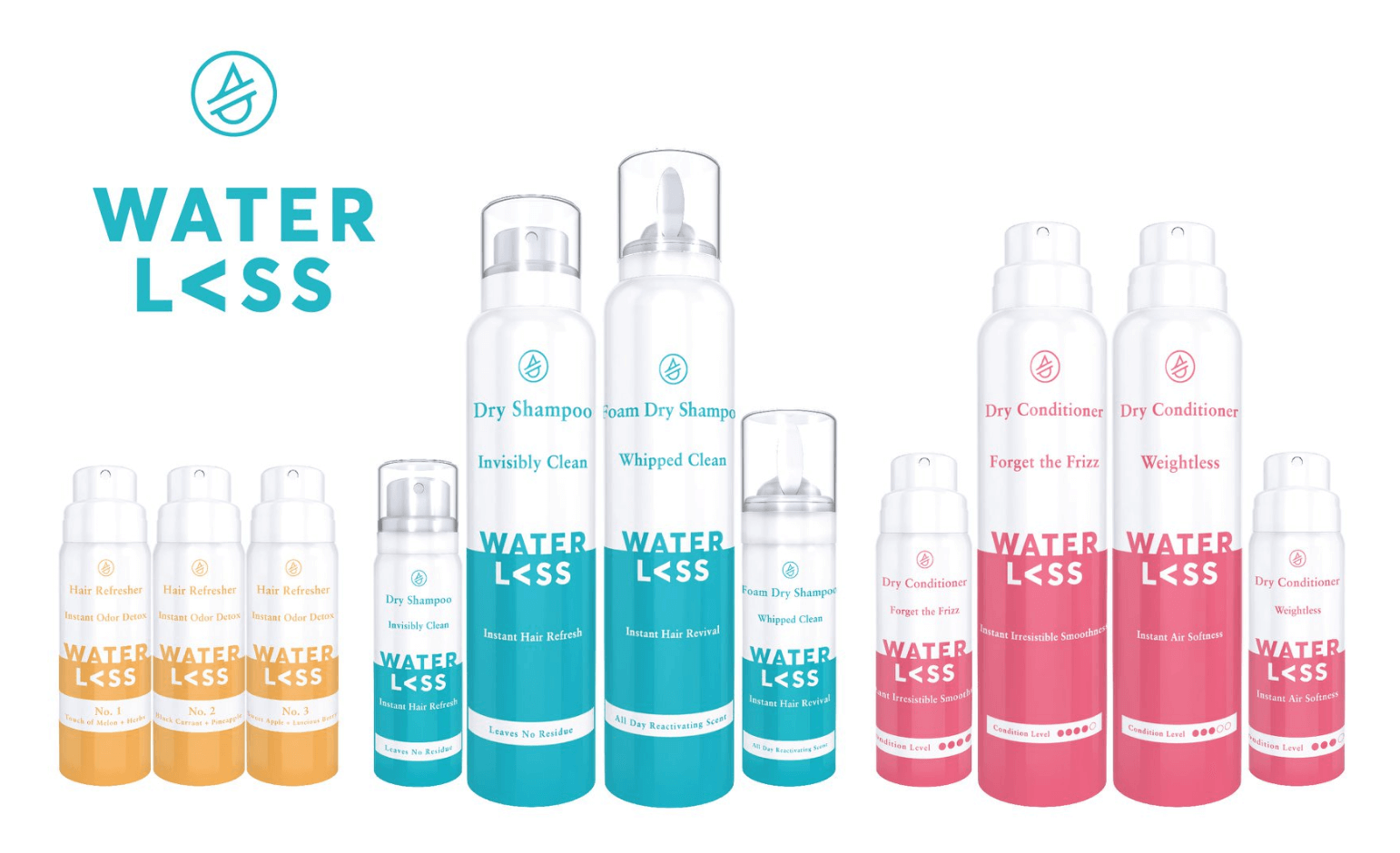 The Procter & Gamble Company announced their new retail hair care brand WATERL<SS that launched in Cape Town on March 5, exclusively at select Clicks stores, one of South Africa's leading retailers.
The range is designed to cater to different hair care needs of all women without using a single drop of water: an ultra-lightweight Foam Dry Shampoo, a residue-free Dry Shampoo spray, Dry Conditioners and alcohol-free deodorant Hair Refreshers.
According to the World Wildlife Fund, only 3% of the world's water is freshwater and by 2025 two-thirds of the world's population may face water shortages. Leading market research firm, Mintel, has also found that 27% of consumers are trying to reduce their water usage.
As part of P&G's new innovation agenda, the "50L Home" project will bring together companies, policy makers, and communities to develop scalable innovations that help solve the urban water crisis. WATERL<SS has also joined forces with The Nature Conservancy to support water preservation in The Greater Cape Town Water Fund to return 50 billion liters of water to the region's supply system.